Building the resilience of First Responders through preparedness.
Our ARC A.R.R.I.V.E.™ course is for first responders, including firefighters, emergency medical/paramedics, law enforcement, search and rescue personnel, National Guard and front line mental health professionals.
Professional certification training ONSITE or VIRTUALLY. Call or email us to get started with building your training plan.

Active Responders Relationships™: Improving, Valuing, Empowering
ARC A.R.R.I.V.E.™
The Active Responders program (ARC A.R.R.I.V.E.) includes evidence-based practices to increase protective factors including self-awareness of personal strengths and vulnerabilities, mindfulness to assess current status, and confidence in readiness to utilize resilience tools and skills. Authored by Kelly Simpson whose resilience programs are utilized worldwide, The ARC A.R.R.I.V.E. course includes subject matter, tools and skills that address both risk and protective factors. SAMHSA, the Substance Abuse and Mental Health Services Administration, utilizing multiple research studies, cites such factors and the cultural shift from the coping methods once used to more adaptive resilience and readiness programs. ARC A.R.R.I.V.E. is a resilience preparedness program.
During my unit's Covid disaster-relief deployment we were tasked with daily duties that most people wouldn't encounter in a lifetime. The concepts, skills and tools I learned in this First Responders course helped me understand the mechanics of what I am going through. It helped me realize my body's response isn't abnormal, and that I'm an amazing machine capable of managing, adapting and healing. I am, (our team/our unit will be) stronger because of the skills learned in this course.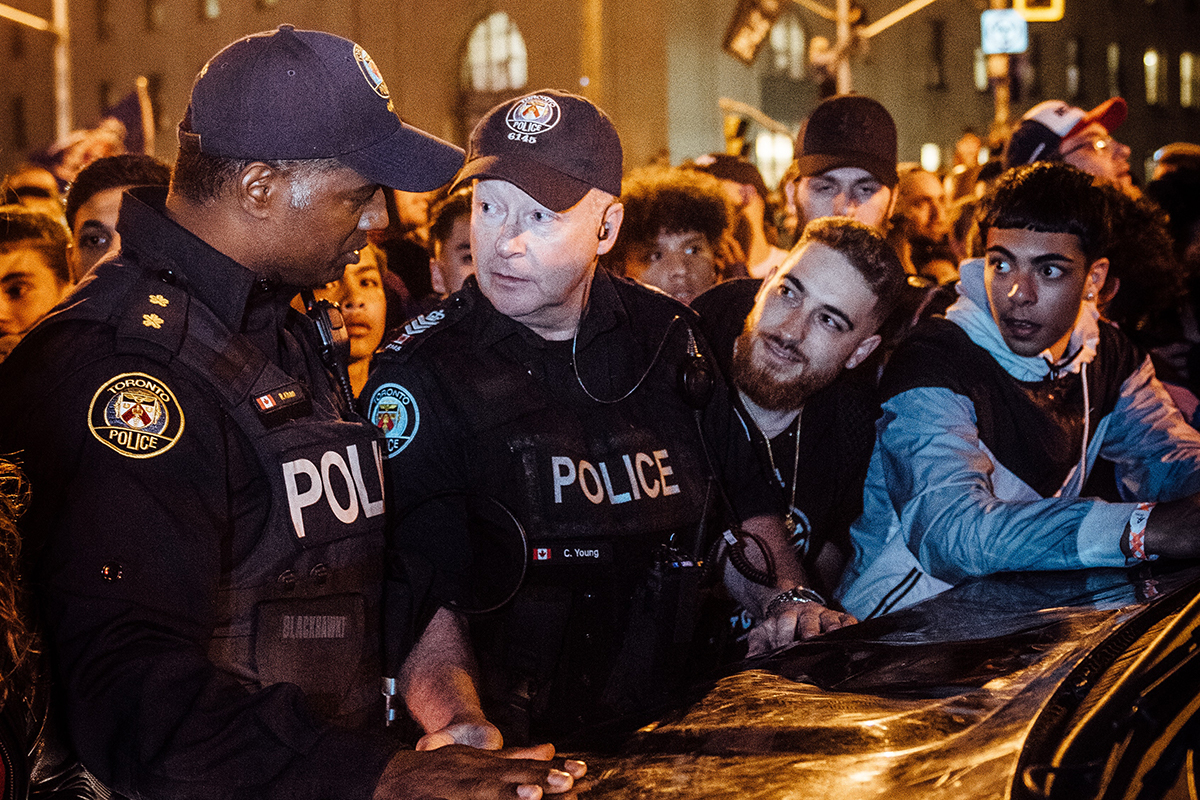 Readiness and Resilience Training
At the forefront of each incident or disaster, first responders ensure our wellbeing and our safety. They carry the weight of their own safety and well-being as well as the weight of those they serve. Unfortunately, to serve us, they are often in danger of exposure to traumatic situations that constitute risks to them and ultimately to their personal relationships. First responders are at a higher risk for stress, PTSD, depression, substance abuse and suicide ideation and attempts (Stanley, 2017).
Enhancing the probability of health and well-being, preventative training on resiliency, behavioral health readiness and relationship tools and skills can also increase self-assurance and belief in the skills of the team. ARC A.R.R.I.V.E. provides practice for readiness and resilience as well as practical interventions to address burnout or potential relational fallout. As first responders discover how to access their strengths for resilience, they are better able to maintain their own behavioral health throughout the challenges of disaster response.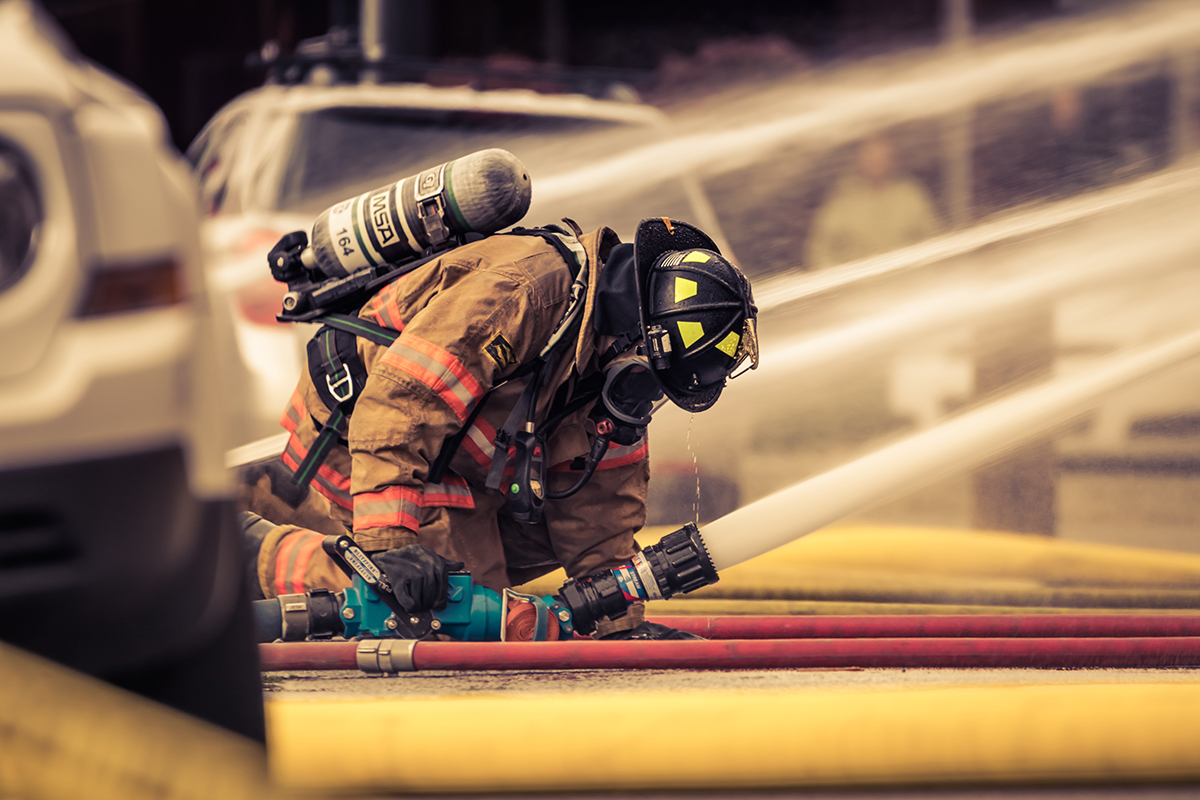 ARC A.R.R.I.V.E. Program Topics
ARC A.R.R.I.V.E. is a resilience and readiness course for First Responders with topics for individuals or for teams and their loved ones. The course contains 10 topics including:
Resilience: What Works
Neuroscience: Emotions & Body Brain Connections
The Anatomy of Survival
Readiness and Preparedness
POWER: Anger Management and Tools
PTSD: Research & Methods for Management
Privacy of Thoughts
Reintegration & Attunement
Self-Leadership: Ways to Take Care of Yourself
Teams: Preparing & Caring
ACTIVE RELATIONSHIPS and the word and design ARC ACTIVE RELATIONSHIPS CENTER mark are USPTO registered trade and service marks and ACTIVE RESPONDERS RELATIONSHIPS and ARC A.R.R.I.V.E. are trademarks of the Active Relationships Center, LLC.