Active Relationships for Fathers and Families
ARC Fatherhood programs are used by state and federal agencies, churches and community agencies as well as detention centers to enhance communications and relationships.
We have focused on fatherhood since 2003, with training on communication skills, positive thinking, and mindfulness skills for enhanced confidence and belief in self. Other skills that promote excellence in single- and co-parenting include building diplomacy, management of emotional triggers and wise decisions for successful results.
Professional certification training is available ONSITE or VIRTUALLY. Call or email us to get started with building your training plan.

Our experience with dads includes exciting new work with fathers in Head Start and state and federal agencies, as well as in faith-based, co-parenting and incarcerated settings. The most often utilized program for fathers (a program for adults) is "Active Adults and Especially for Fathers". For fathers and children (ages 3 and up) participating together, our "Active Families" program provides a fun environment for learning skills with other dads and children.
We are honored to work with Spanish-speaking dads through our culturally appropriate programs in Spanish, "Adultos Activos" (for adults only) and "Familias Activas" (for fathers and children together). We also offer "Active Christian Adults: Building Successful Relationships", which ministers to Christian dads to empower them with skills in conflict resolution, emotion management making budgets, wise choices in friends and dating, recognizing personal strengths and future planning.
Special Focus Areas for Fathers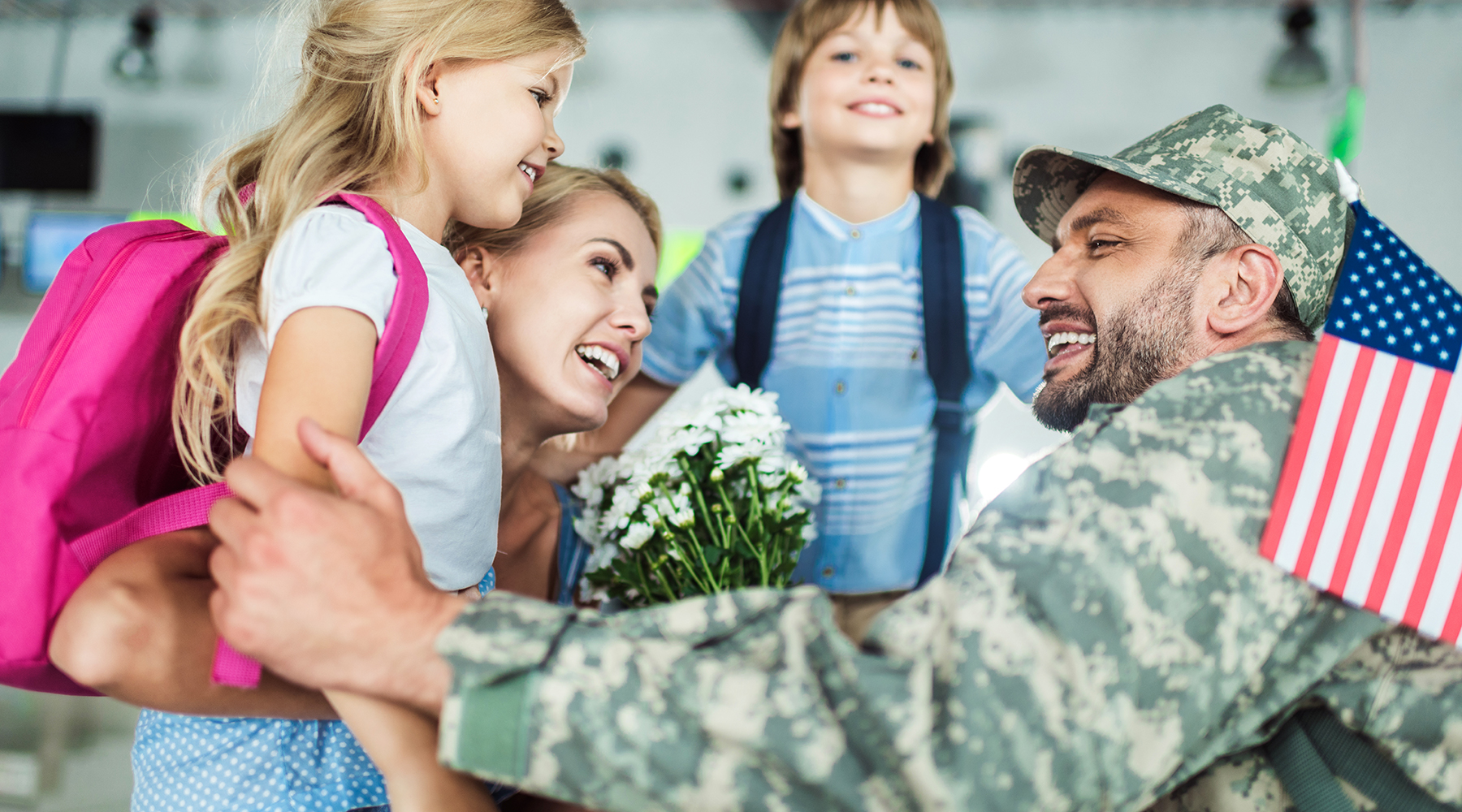 Fatherhood can be especially difficult in the military. Military fathers face big demands like relocation, deployments and reintegration after periods of geographical separation. ARC has years of experience working directly with military members and their families. After all, it is not just the military member who is in the service; it's a family affair.
It is our goal to give our military members the best tools possible for living well, finding solutions, managing emotional triggers, parenting in patience and developing positive communication. We have two great programs to benefit military dads: Active Military Life & Resiliency Skills (for adults only) and Active Military Families (for dads and children).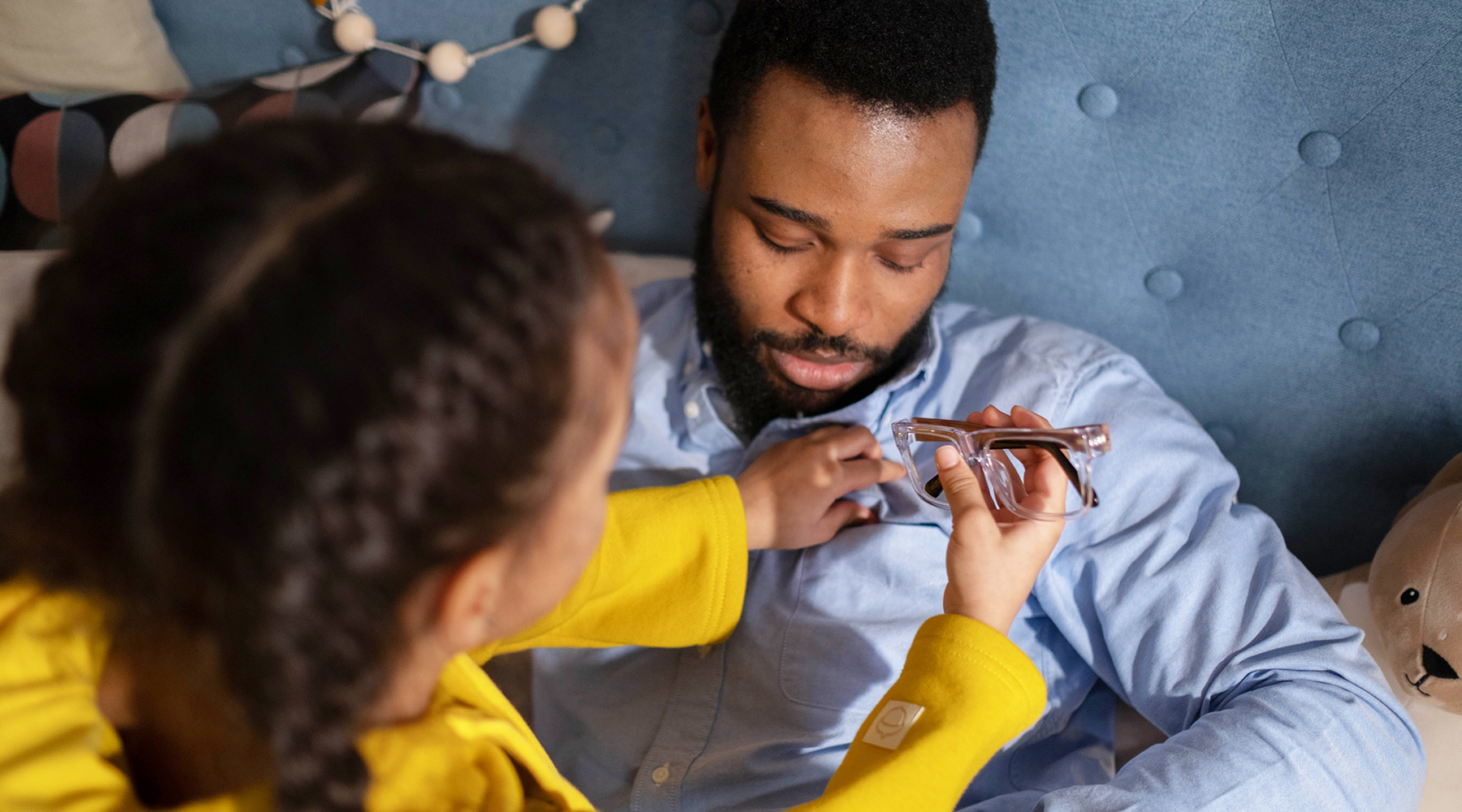 Incarceration places a tremendous amount of stress on families. It is a challenge maintaining, recreating or creating new bonds of fatherhood when incarcerated or reintegrating. Learning important communication and life skills will help fathers improve their relationships with the children in their lives. These skills include conflict resolution, anger management, managing emotional triggers and others.
ARC programs have been successfully used in incarcerated settings such as California Institute for Men, Immigration & Customs Enforcement, and County Detention Centers. Inmates and officials alike have praised the program for its effectiveness. Please contact us for more information on our success rates.