Training Curricula for Healthier Relationships, Stronger Families, Brighter Futures.
Active Relationships Center® (ARC) develops training curricula and materials, provided virtually or in local workshops, that empower people to lead happier, more successful lives.
Active Relationship Center's peer-reviewed training programs are used by professionals, therapists and counselors world-wide to improve the lives of singles, couples, youth, and families. We train leaders to facilitate our curricula in schools, churches and incarcerated communities, as well as branches of the United States military. Our Active Military Life and Resiliency Skills, and Active Military Families programs are approved curriculum for the Army's Building Strong and Ready Teams mission.

Curricula and training materials are available for those
certified
by ARC.
Why Choose Active Relationships?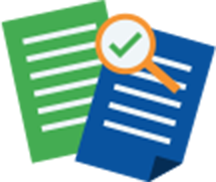 ARC curricula are
evidence-based
and evaluated by Baylor University. Results are published in peer reviewed journals. Data and research are related to audiences of U.S. Army, U.S. Air Force, Department of Health and Human Services/Administration for Children and Families. Our curricula are listed in the National Healthy Marriage Resource Center, and other national clearing houses featuring evidence-based programs.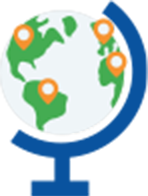 ARC has certified facilitators on every continent except
Antarctica
. We have delivered onsite training to over 60 U.S. military installations in 7 countries, and to non-profit agencies in 40 states. We have provided virtual training to facilitators in 12 countries.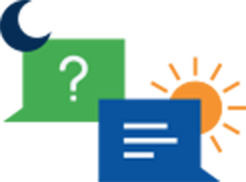 Our world-wide network of certified facilitators have free access to support on a 24/7 basis, including real-time chat capabilities with a master facilitator. Enjoy secure access to training videos, support materials, and our Facilitators Forum to exchange ideas.
"We love the flexibility. With 24 modules and the flexibility of the program, the options are almost limitless! There's something for all audiences."
- Quote from a client. Client information kept private.
The flexibility of ARC training programs, and the real world experience of our trainers, allow us to focus on the specific challenges of different communities. While concepts may be common, content, exercises and delivery are tailored to meet the needs of the audience.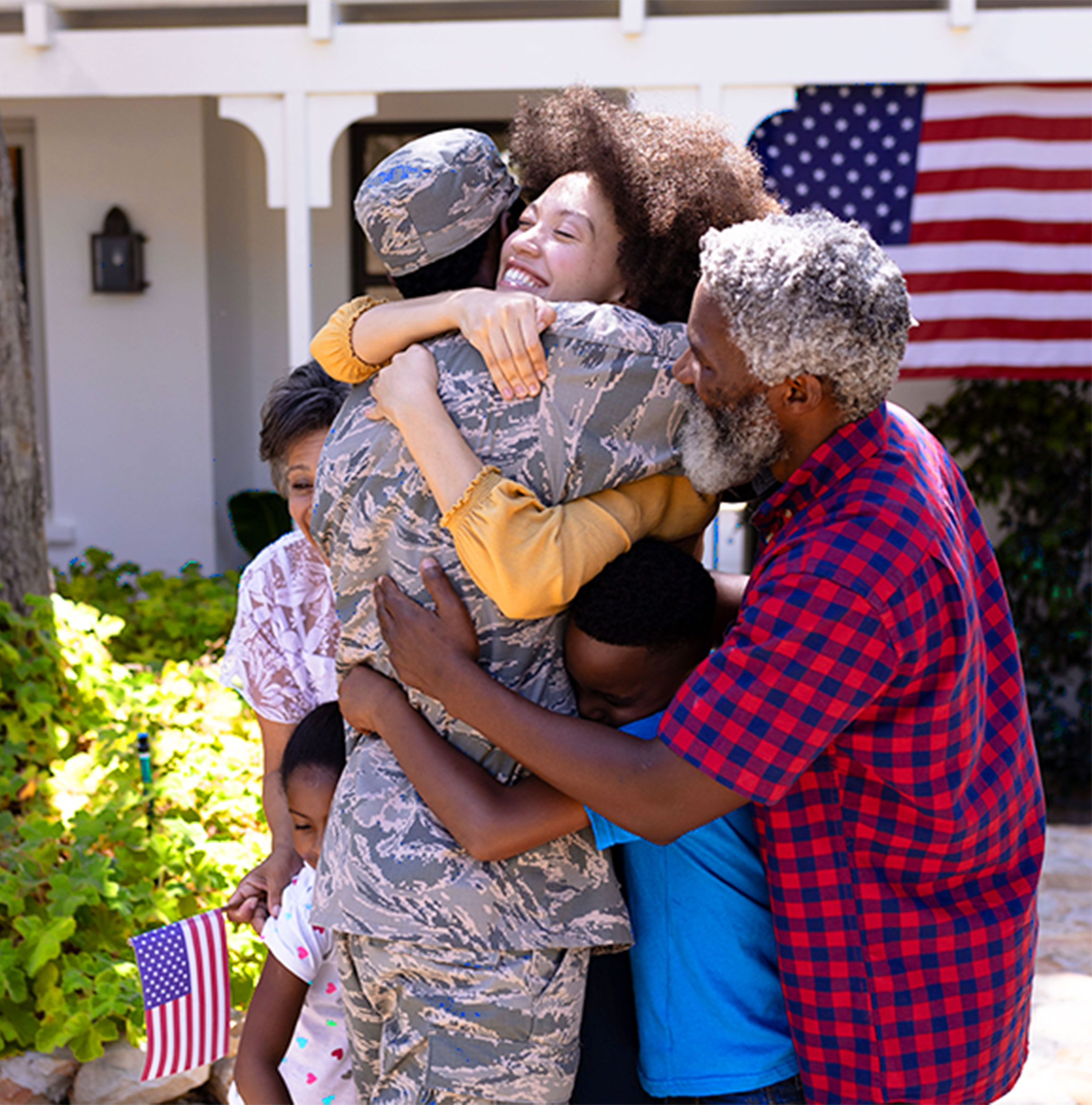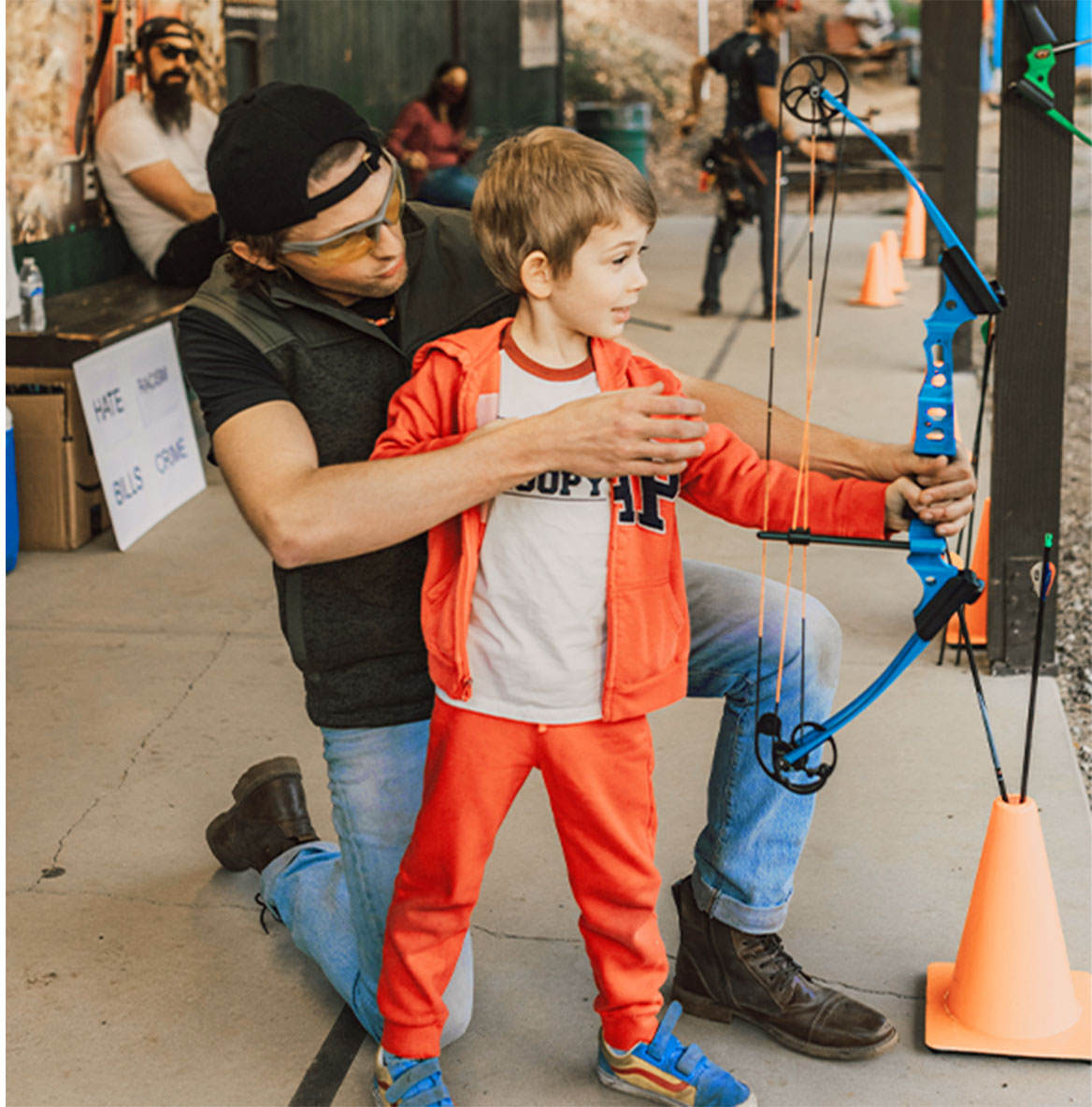 Looking for Immediate Counseling?
Our founder and CEO, Kelly Simpson, MA Psych., Licensed Marriage and Family Therapist, offers virtual private sessions of marriage and family therapy. Her experience with couples and families spans more than two decades and includes marriage enrichment, romance and intimacy, decisions about long term relationships, separations (geographical or divorce related), mediation, team building and navigation through the challenges of infidelity.
If you are stationed abroad or if you reside in Texas, these private sessions may be accessible to you. Please call 214-369-5717 for more information.