Mission Statement
---
We develop relationship skills curricula, train facilitators and teach classes for singles, couples, families and youth to promote personal growth, healthy relationships and success in the workplace.
---
ARC's History
Active Relationships Center began as a counseling center and later developed curricula and began to offer facilitator trainings and educational classes directly for singles, couples, youth and families.
ARC initiated the Alliance for North Texas Healthy and Effective Marriages Healthy Marriage Initiative in Dallas, Texas and also piloted the Hispanic Active Relationships Project in the Rio Grande Valley of Texas. ARC successfully obtained federal grants from the Compassion Capital Fund and DHHS's Office of Family Assistance on behalf of relationship wellness skills in Texas, in both Dallas County and Cameron County.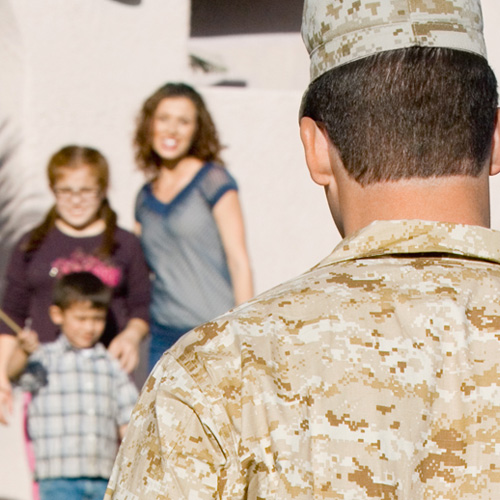 ARC is honored to work closely with the United States Armed Forces
Military family retreats were initiated in 2003. Since 2003, ARC has conducted retreats and certification trainings for the Army, Air Force, Guard and Reserves. ARC conducts training and retreats worldwide (Pacific, Europe, Asia, and Continental United States). Active Military Life and Resiliency Skills and Active Military Families programs are an approved curriculum for the Army Strong Bonds mission.
Other significant ARC work include:
Technical assistance, facilitator trainings, and retreats for refugee communities across the United States.
Trainings for various YWCA organizations, middle schools and high schools
Training for various faith-based organizations
Trainings for various federal grantees and non-profit organizations
ARC offers retreats for singles, couples, youth and families
ARC also offers professional trainings to provide facilitators to present retreats directly for singles, couples, youth and families. ARC also offers you the opportunity to became a part of our training team and become a Master Trainer. Contact our offices for more information.
---
View Our F.A.Q.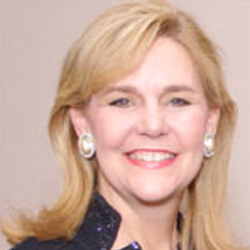 ---
About Our CEO
---
Kelly Simpson
Author of Active Relationships programs and C.E.O. of ARC, Kelly Simpson is nationally recognized for her work promoting relationship and life skills. Curricula authored include skills for positive thinking, emotion management, conflict resolution, goal-setting and wise choices.
HUB Designation
---
ARC gained HUB certification in 2006. As a woman-owned small business, Active Relationships Center is committed to giving back to its community. Our mission is to enhance life skills, improve communication, and strengthen families.
If you have a question about how we may serve you , feel free to call us at 214.369.5717 or
Email Us